Sorry for the late announcement. It's time for
Pretty Scrappy's monthly dollar day sale
. On the 16th of each month, Pretty Scrappy's designers choose a collection of designs for you to pick up for just a buck. It's a great deal. Here are previews of my products you can find today only for $1.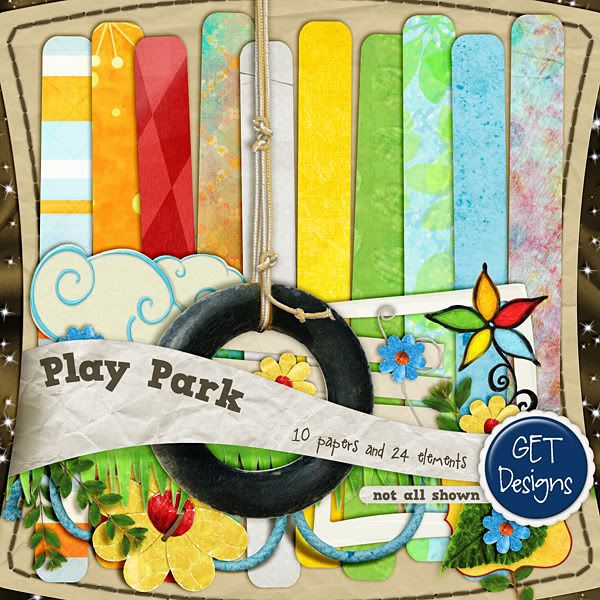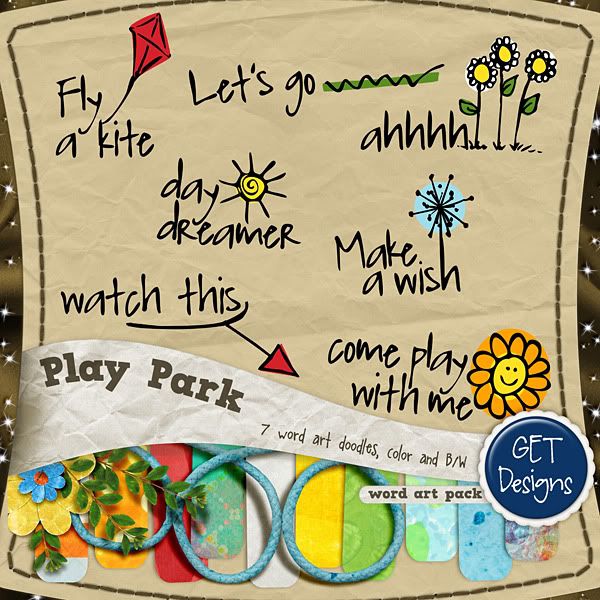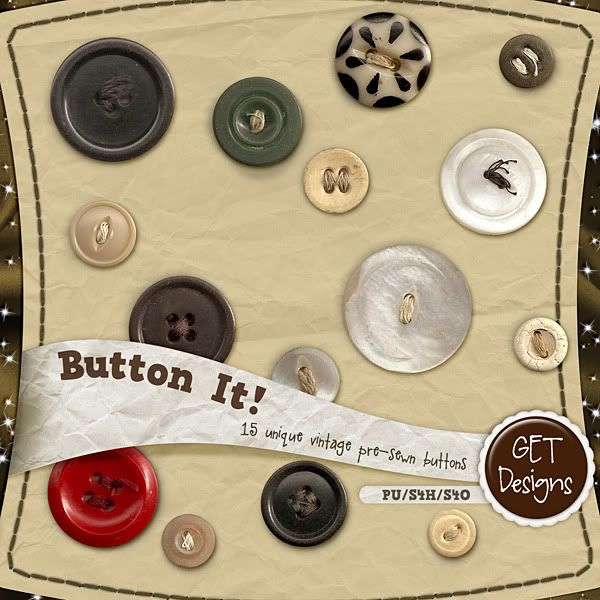 Wow!!! And that is just a few of the products. Fly on over to
Pretty Scrappy
and pick up a few bargins. And don't forget to mark your calendar for the 16th of each month. More goodies are sure to come your way.