Natural Designs In ScrapBooking is back up and running!!! Swing on by and see the new and improved site. The store is loaded with sales and goodies, just in time for the holidays.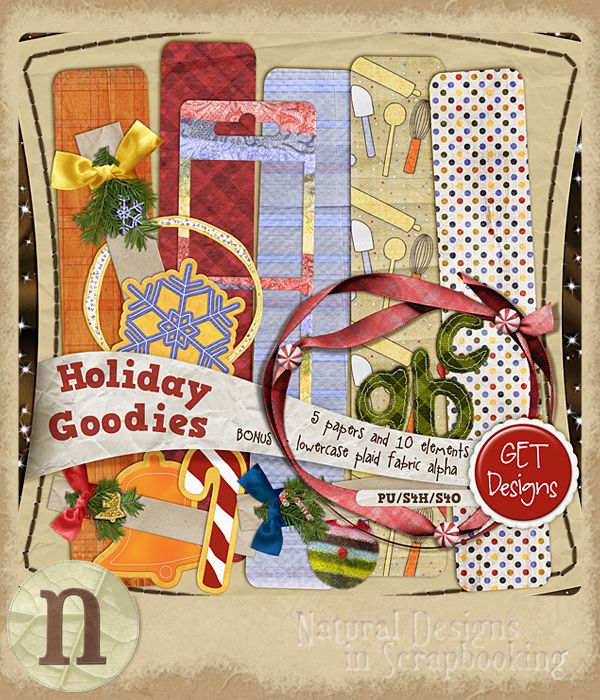 Visit the NDISB store to pick up my portion of the December NDISB Collab kit
FREE!!! (freebie period expired)
Come visit us now that we are back up. Just go
here
We have a store and a Forum and soon we will have our Gallery back. You'll start seeing some ADSR info. If you Register and sign up for the Newsletter before the end of the year you will get the November Designers Collab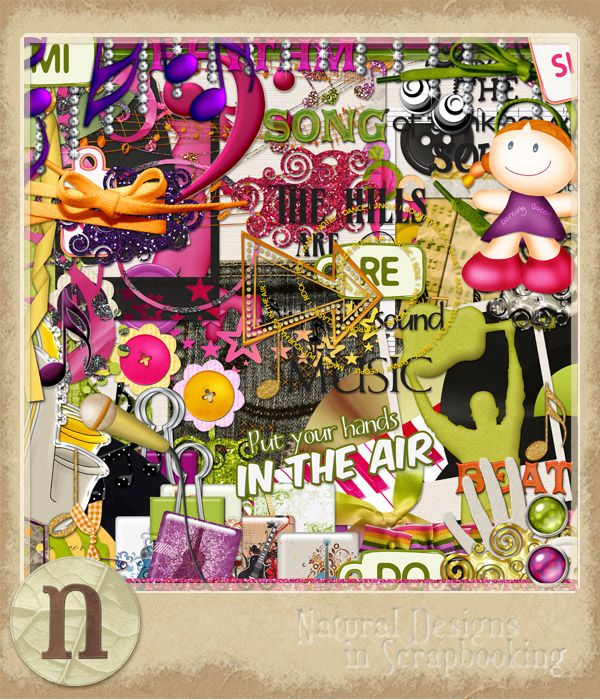 FREE
since we weren't able offer it sooner.
Also don't forget to stop by and get all the Countdown to Christmas mini kits from the NDISB designers. They are so cute you won't want to miss out as the Countdown is nearing an end!!


The NDISB Designers have been working hard to upload all their missing kits. There are sales and specials and all that Jazz and there will be lots of coupons in the Ezine out soon.