Yes, I must admit, I got really sidetracked over the last several weeks. Resulting in very little new design work from me. But I do have a freshly re-done basement den. My mom and I did it "design on a dime" style. We used her dime!! And the kids helped with the painting and putting together some of the furniture pieces.
So, to get my designer motor running again, I finally revamped one of my first kits, Starry Dreams. And I just love the results. Most of the papers are brand new and a few new elements, but everything that got carried over from the other kit got a fresh coat of design time.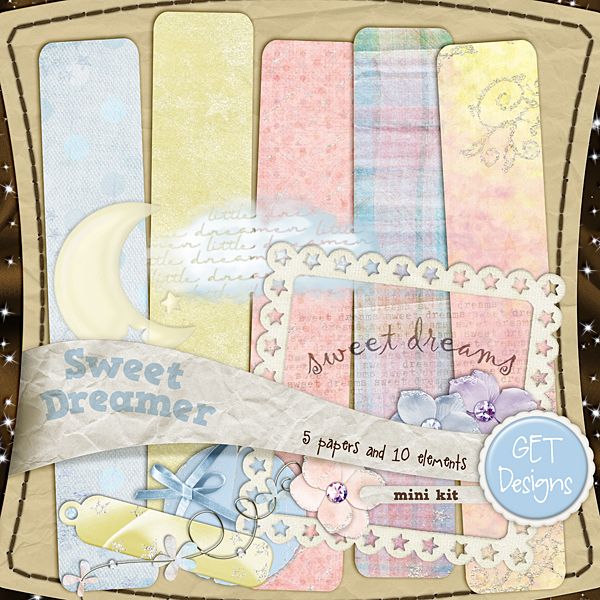 NDISB
/
Pretty Scrappy
I hope you enjoy it! It is on sale 25% off through November 7th. I'll be posting a few layouts for inspiration soon, as well as a Quick Page freebie, maybe.