Hold on to your hats!!! It's time for another Blog Train. And with 100 different designers contributing, you are in for quite a ride.
I loved the colors that were chosen for this month. Very welcoming. As a matter of fact, I liked them so much I used them in my Heritage of Hymns kit.
Here is the preview for my freebie: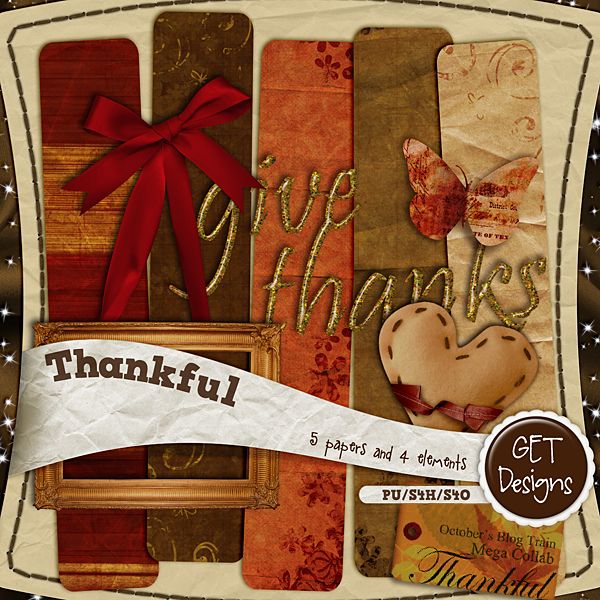 Your next stop for the Blog Train:
JW-DigiScraps:
http://jwdigiscraps.blogspot.com
And if you get lost anywhere along the way, just go to:
the Blog Train Blog:
http://www.blogtrainblog.blogspot.com
I'd love it if you would visit my store to pick up the coordinating Heritage of Hymns kit. It would sure motivate me to keep producing freebies for you.