Sorry about not communicating better with you. It's been another crazy/hectic month. I need to desperately learn better time management, LOL.
I am super excited about
my new store at Scrappity-Doo-Dah
. I have already met some great designers and scrappers.
Each month the store chooses a color swatch and challenges the designers to create with it. This month's color swatch is beautiful, and the designers did a rocking good job with it.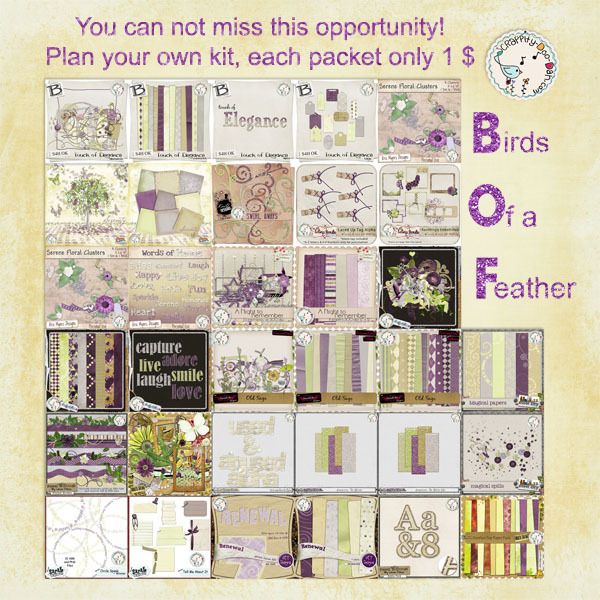 And here are my creations toward this delightful collaboration.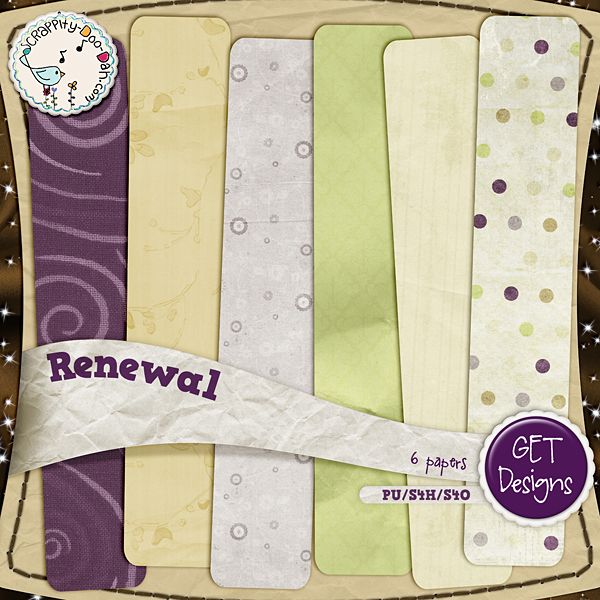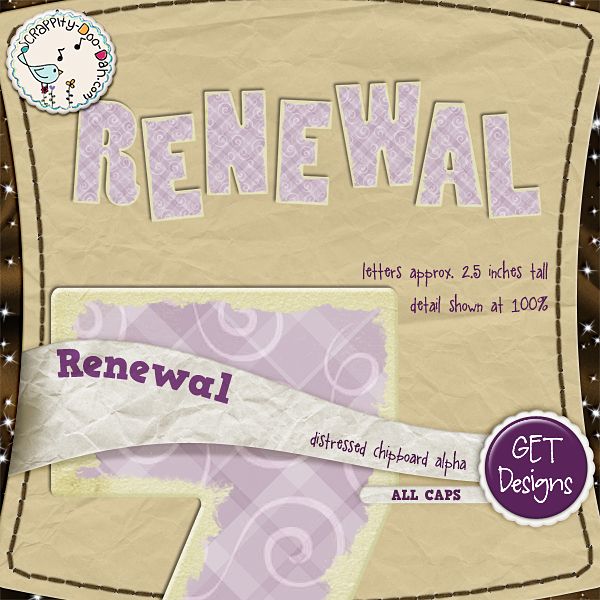 And be sure to check out
my store
while you are there. I have some beautiful new kits you will want to grab for your digi-scrapping stash. (I'll post some previews and a few CT pages soon, I proomise.)